WELCOME

This page is all about Libyan Desert Glass, Meteorites, Minerals, Pseudomorphs, Nummulites and more ...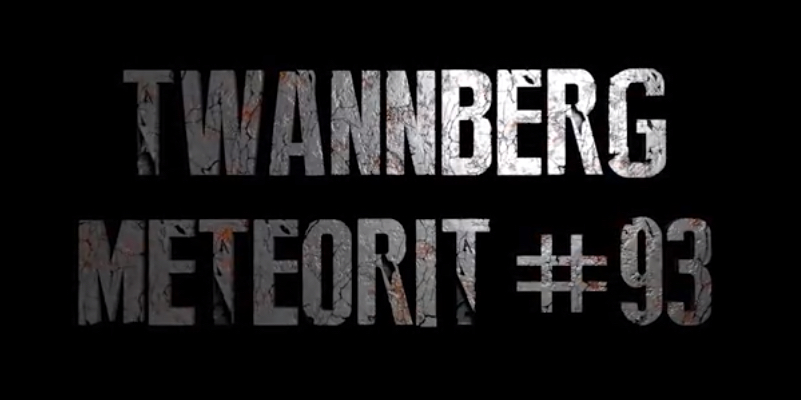 SEPTEMBER 2016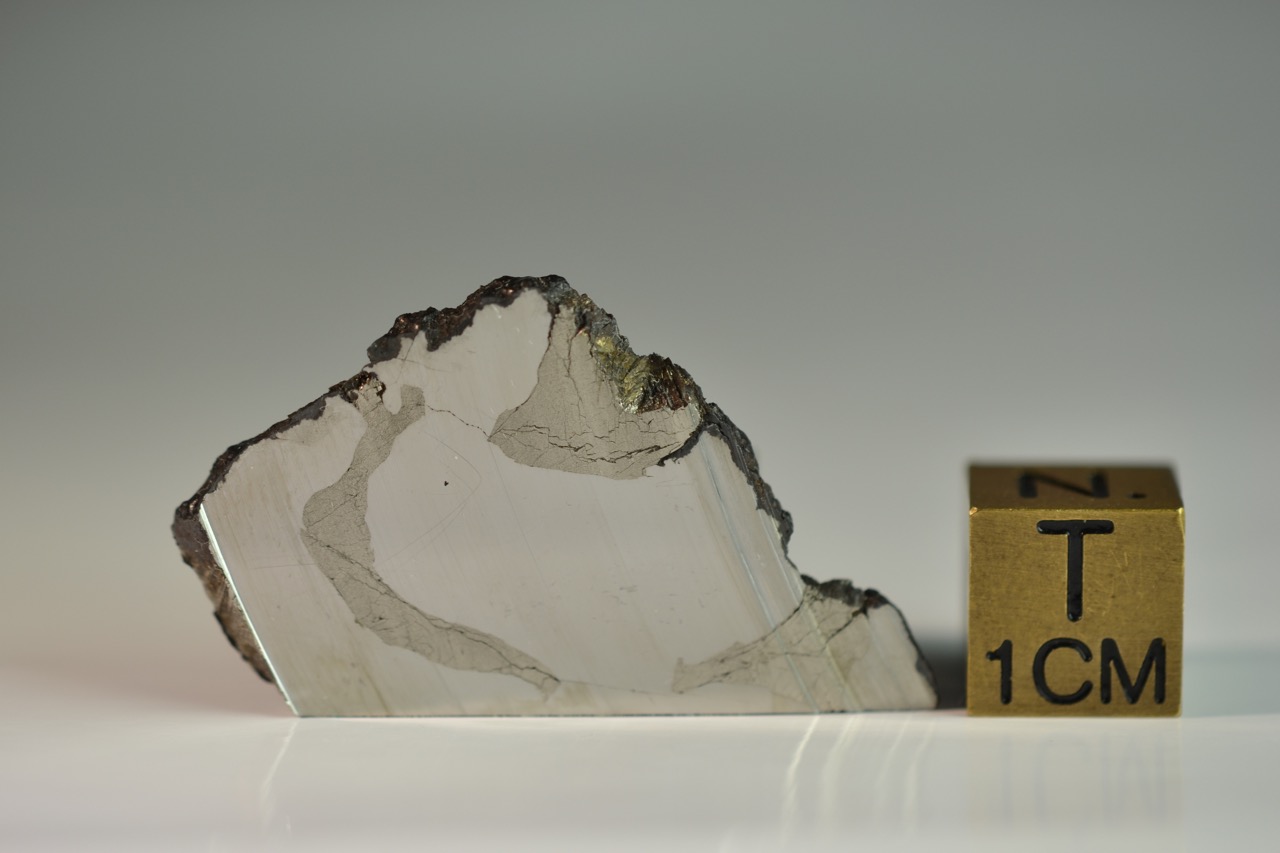 NEW TWANNBERG INDIVIDUALS AND SLICES AVAILABLE

Twannberg Meteorite exhibition

Hunters of the lost treasure

August 19, 2016 - August 20, 2017
An exhibition at the Natural History Museum Bern featuring spectacular new finds and findings concerning the Twannberg iron meteorite (IIG) from Switzerland. And an appreciation of the meteorite hunters who discovered this scientific sensation.
More information available here (German & French):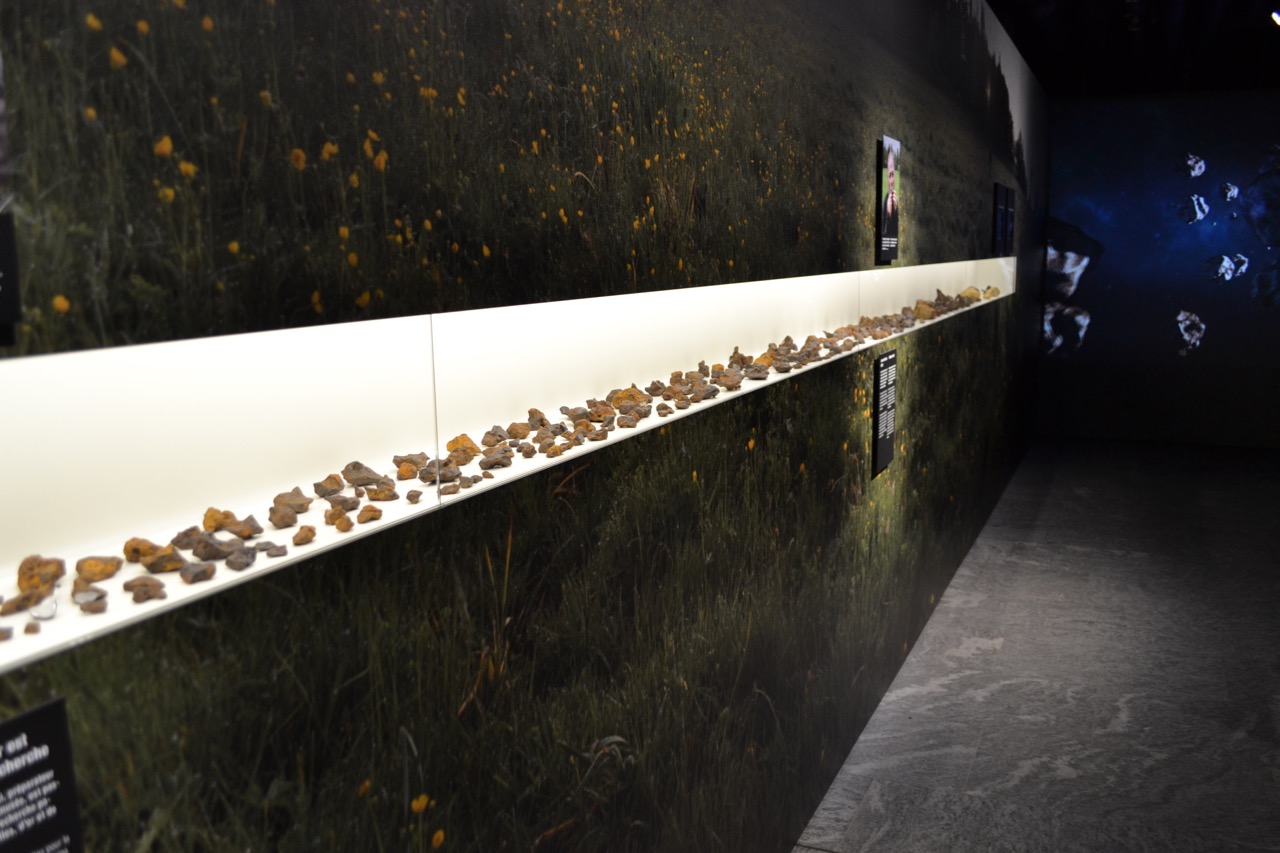 TWANNBERG METEORITES
on Ebay.

Slices and individuals

Click on the pictures below

NEW METEORITES AVAILABLE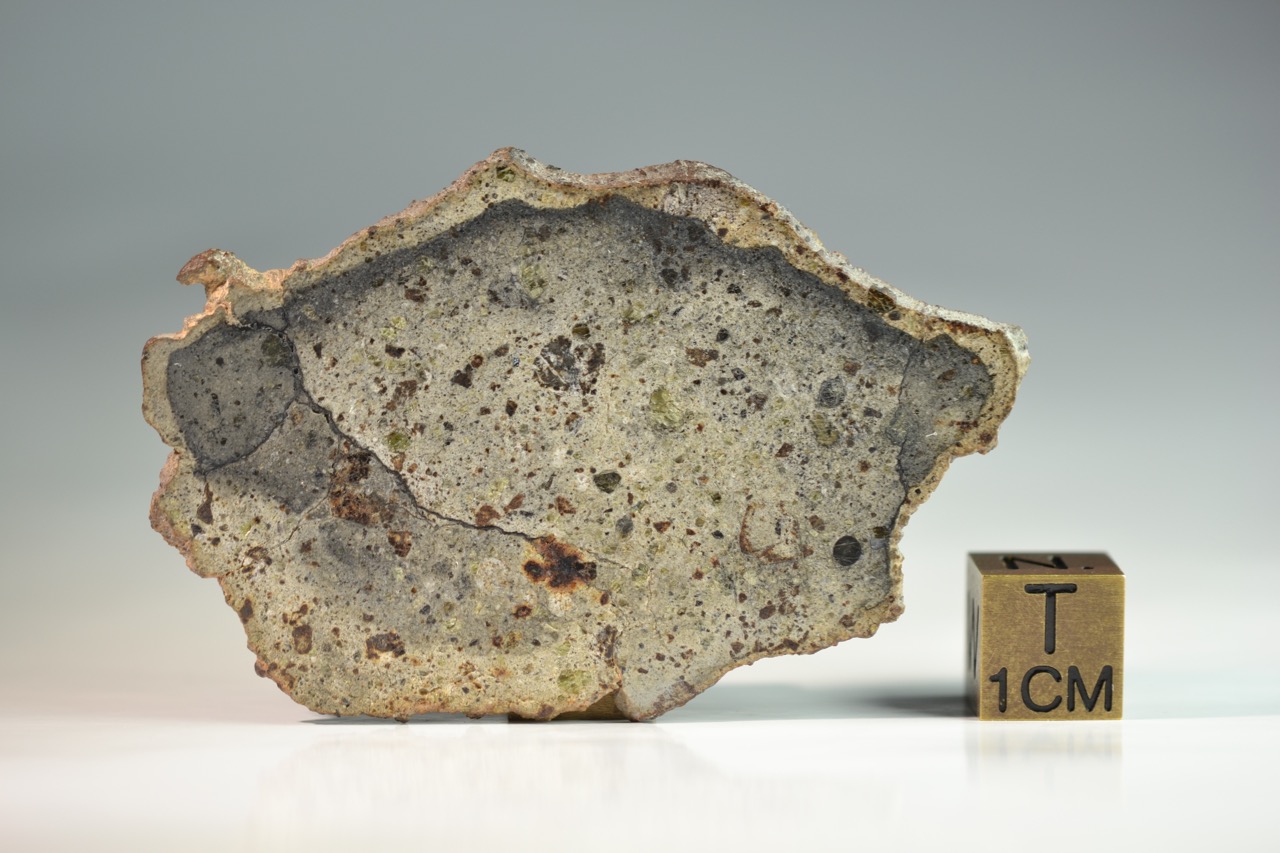 I started collecting Desert Glass and Pseudomorphs from the White Desert when living in Cairo, Egypt from 1998 to 2002.
I discovered Meteorites some years ago and was immediately amazed by those treasures from space. On this website I'm offering only unique and genuine pieces from my own collection or purchased from trustful sources and/or other IMCA members.
Between 2011 and 2014 I was working and living in Pristina, Kosovo and discovered the beautiful world of minerals originating from the well known "Trepca" mine. You will find a selection of those amazing minerals on this website as well. Much more are available on request !
Since 2014 I'm living in Berne, Switzerland from where all specimens are shipped.

If you are looking for Meteorites, Desert Glass or Trepca Minerals not currently listed on this site, please contact me.
Thank you for your visit !

SOME IMPRESSIONS FROM THE ENSISHEIM METEORITE SHOW
(link to facebook)