WELCOME
This page is all about Libyan Desert Glass, Meteorites, Minerals, Pseudomorphs, Nummulites and more ...
IMPORTANT NOTE
For the third time in three months I face problems with my website provider. I can't update some of the pages. Therefore I list here specimens already sold. Sorry.
Twannberg Meteorite - slice no. 343-4 - 3.7 g is sold an no more available.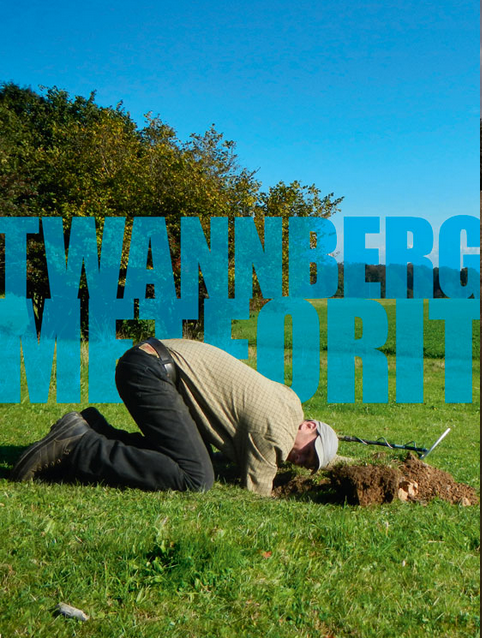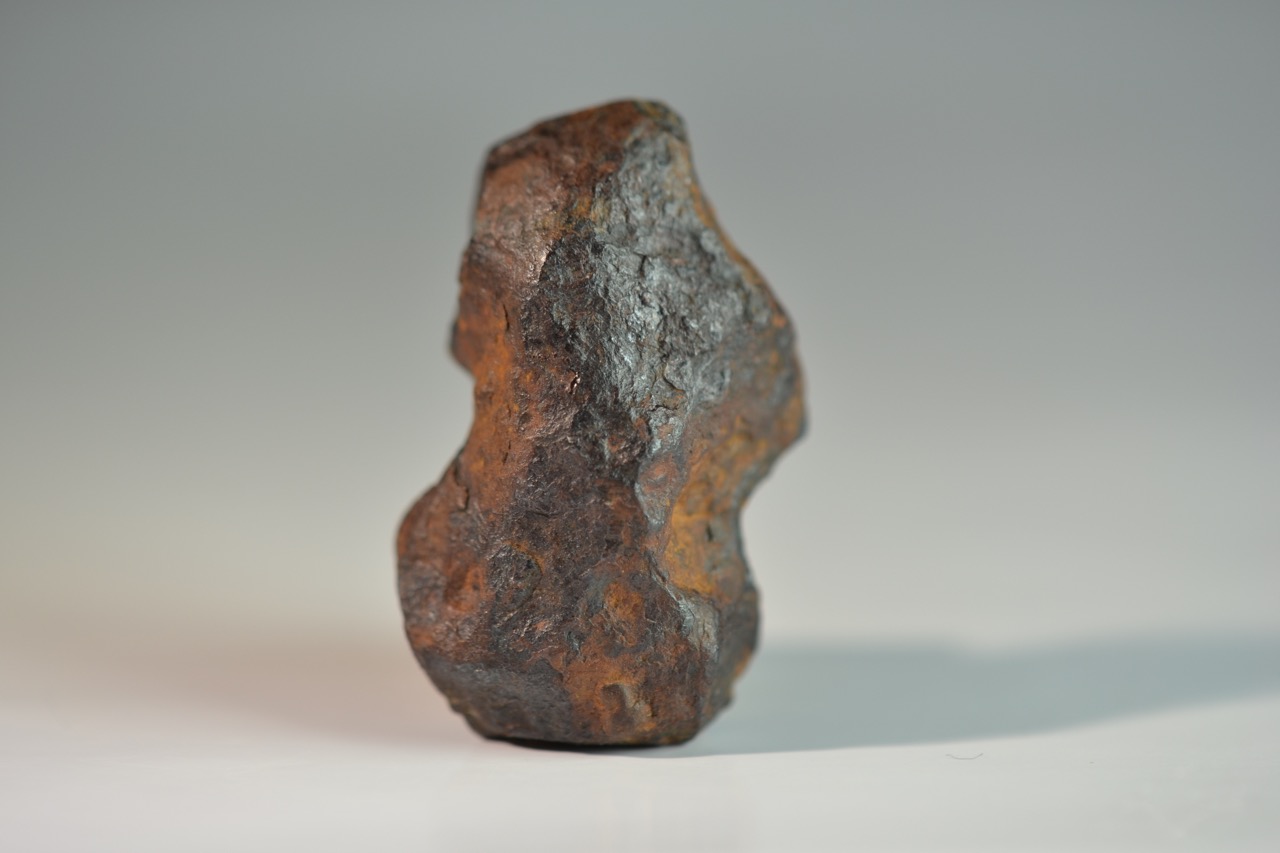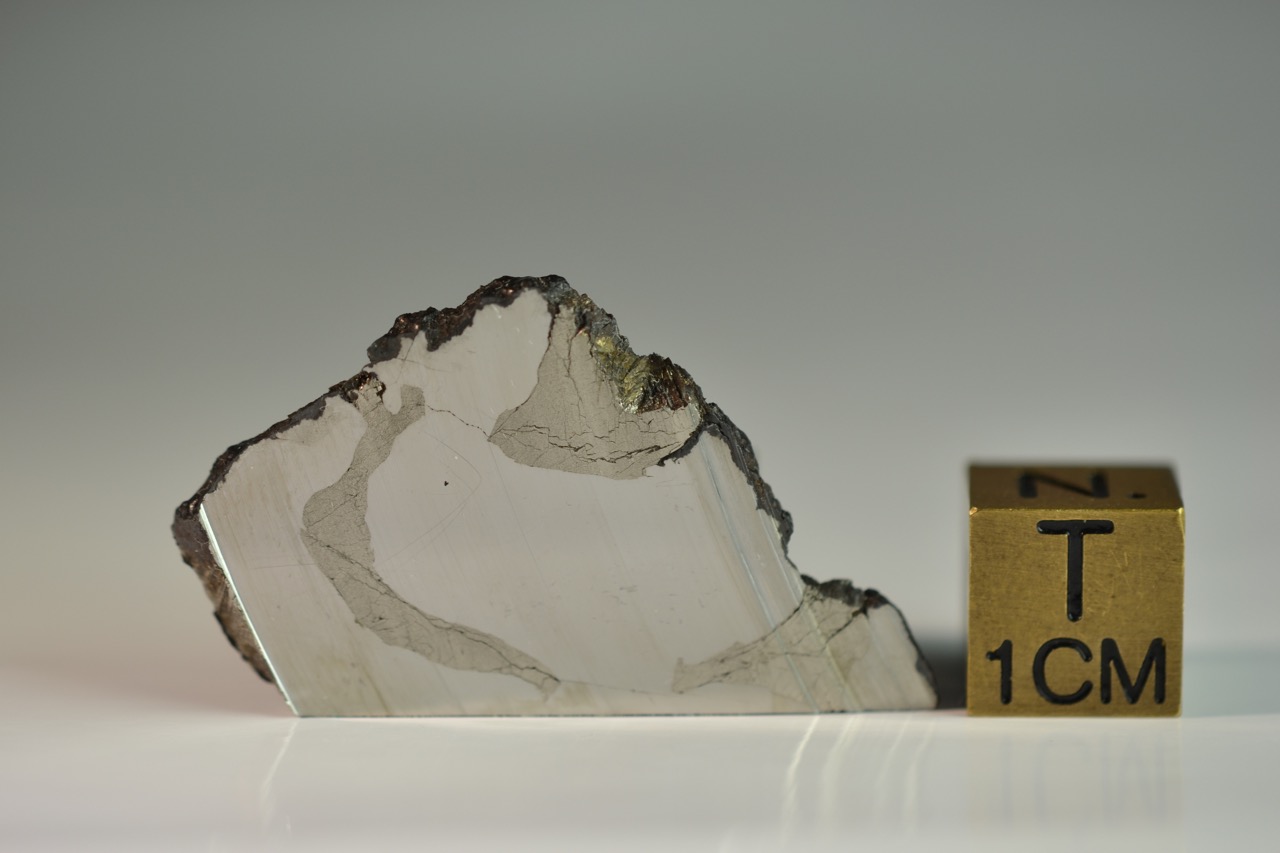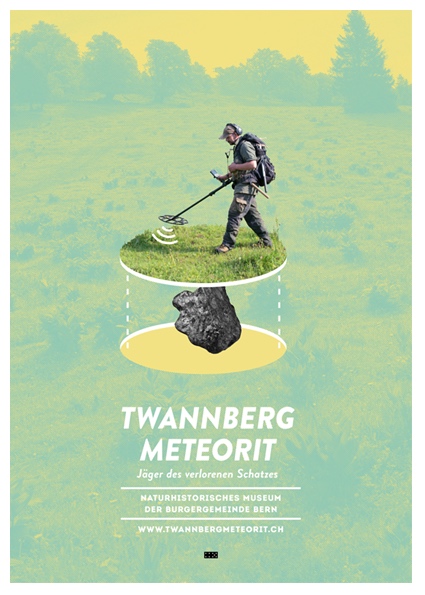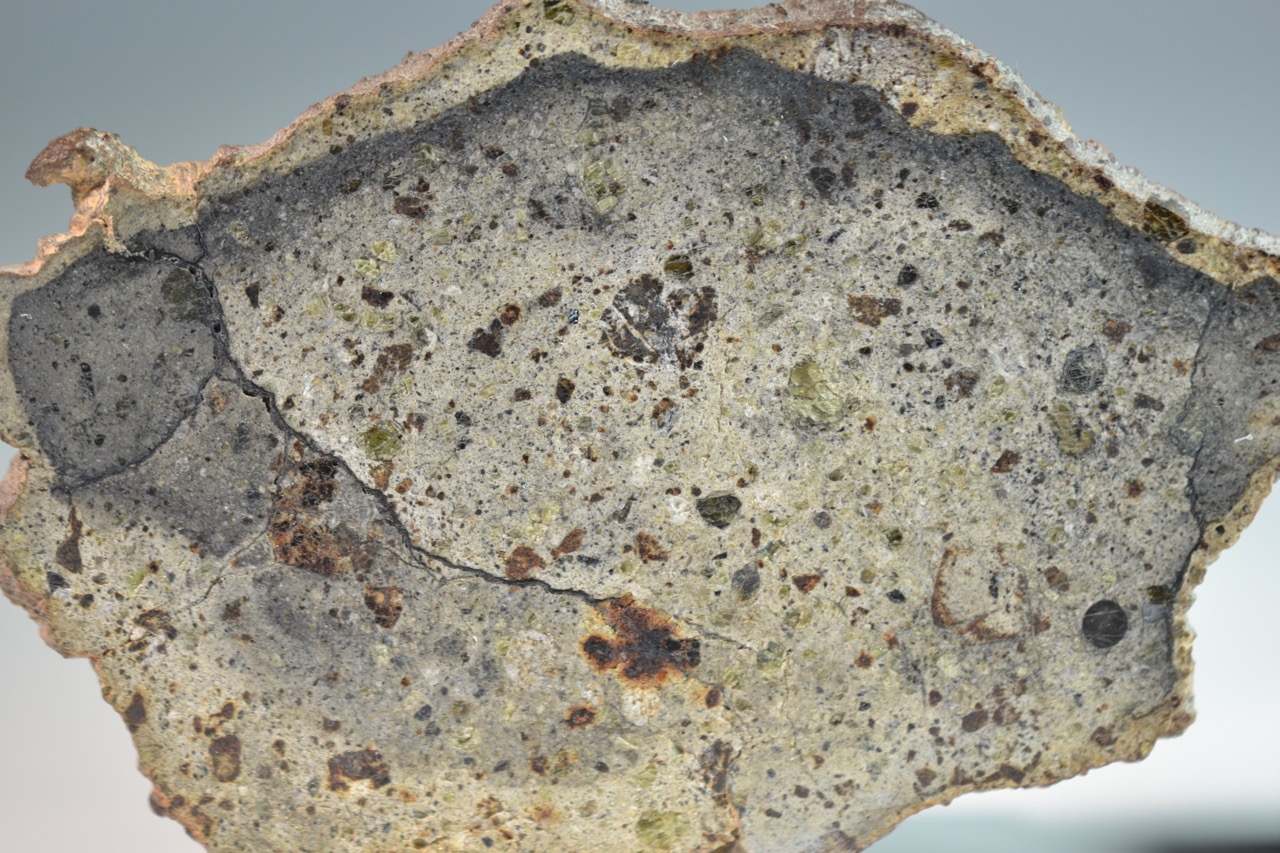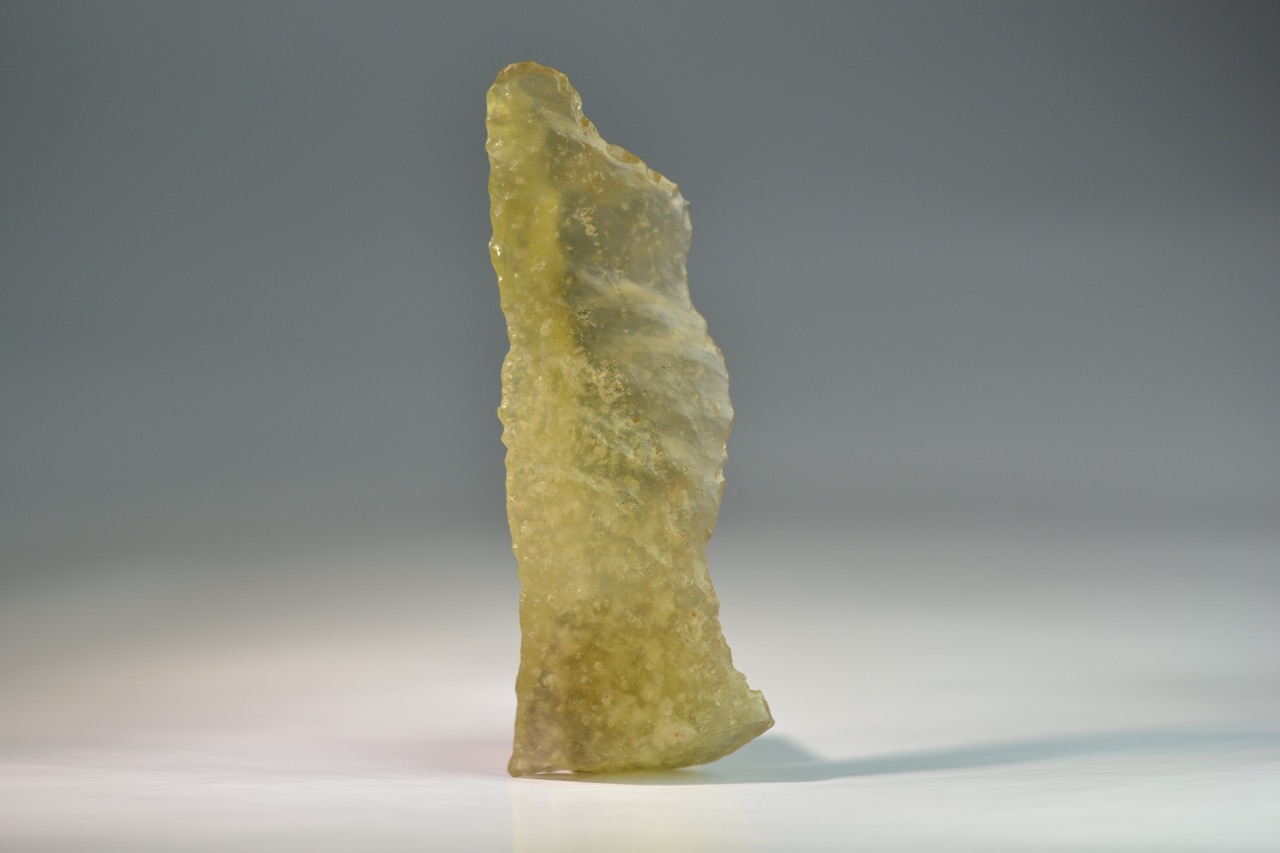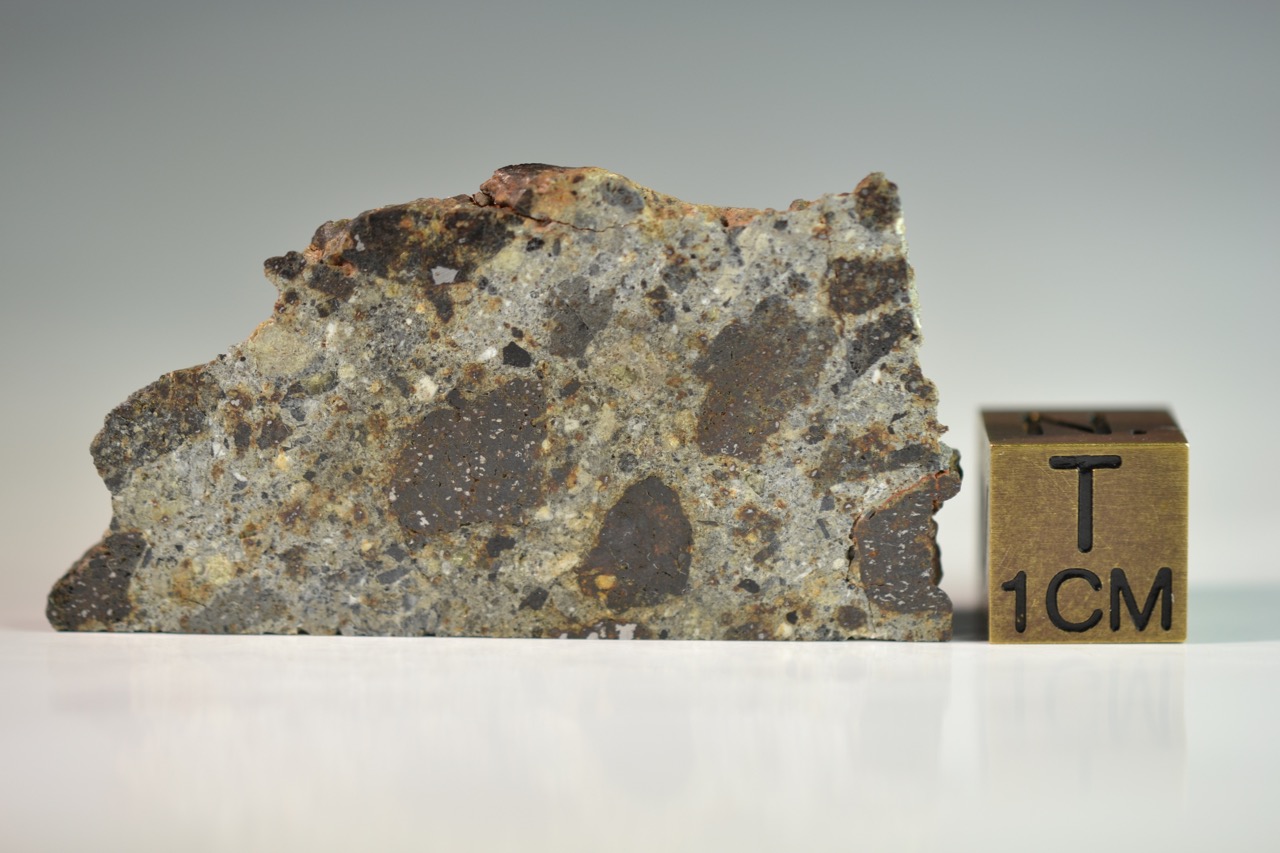 SOME IMPRESSIONS FROM THE ENSISHEIM METEORITE SHOW
I started collecting Desert Glass and Pseudomorphs from the White Desert when living in Egypt about 12 years ago.
Visit also the "White Desert Egypt" page with many amazing pictures of this unique and beautiful place.
I discovered Meteorites some years ago and was immediately amazed by those treasures from space. On this website I'm offering only unique and genuine pieces from my own collection or purchased from trustful sources and other IMCA members.
Between 2011 and 2014 I was working and living in Pristina, Kosovo and discovered the beautiful world of minerals originating from the well known "Trepca" mine. You will find a selection of those amazing minerals on this website as well.
If you are looking for Meteorites, Desert Glass or Minerals not currently listed on this site, please contact me. More are available upon request.